20
Jun
Find out here which kind of automotive software is the best for your auto repair shop. It is important that it can handle all your mechanic job tasks.
Check out here top 5 automotive industry trends for current and upcoming years such as UBI, self-driving vehicles, and software solutions for a mechanical sector.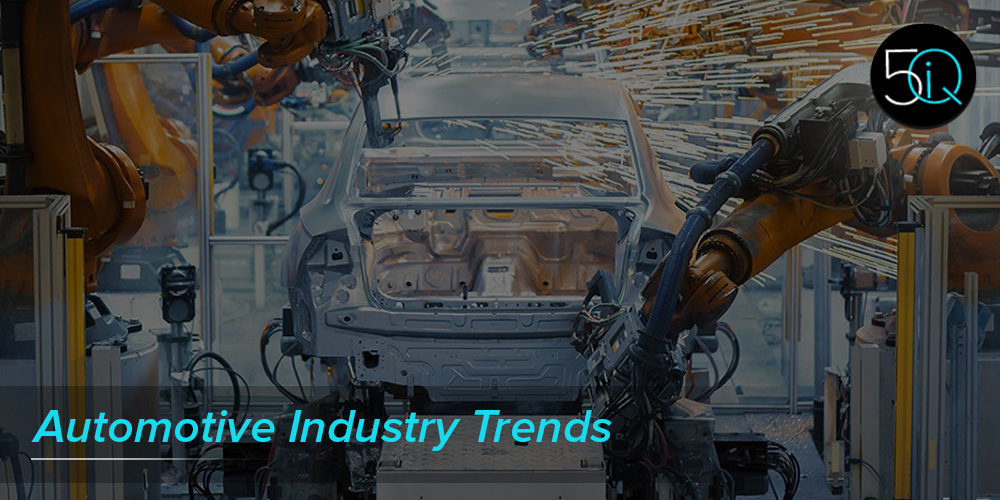 03
Jun
24
May
5iQ auto repair software offers useful features for different mechanical industries. Get a 14 days free trial now!
Get ready to modernize your garage shop with 5iQ workshop software which has useful features such as Marketing with AI, push notification, and real-time booking.
24
Apr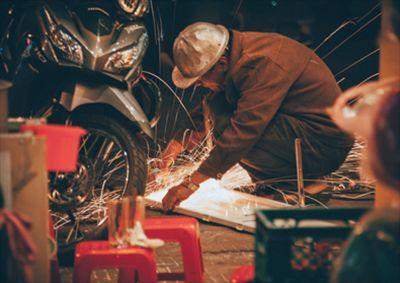 15
Mar
Find out here the reasons to choose workshop software and why you should use it for your mechanic auto repair garage.